HF3 Left and Right Wax Filters - pack of 14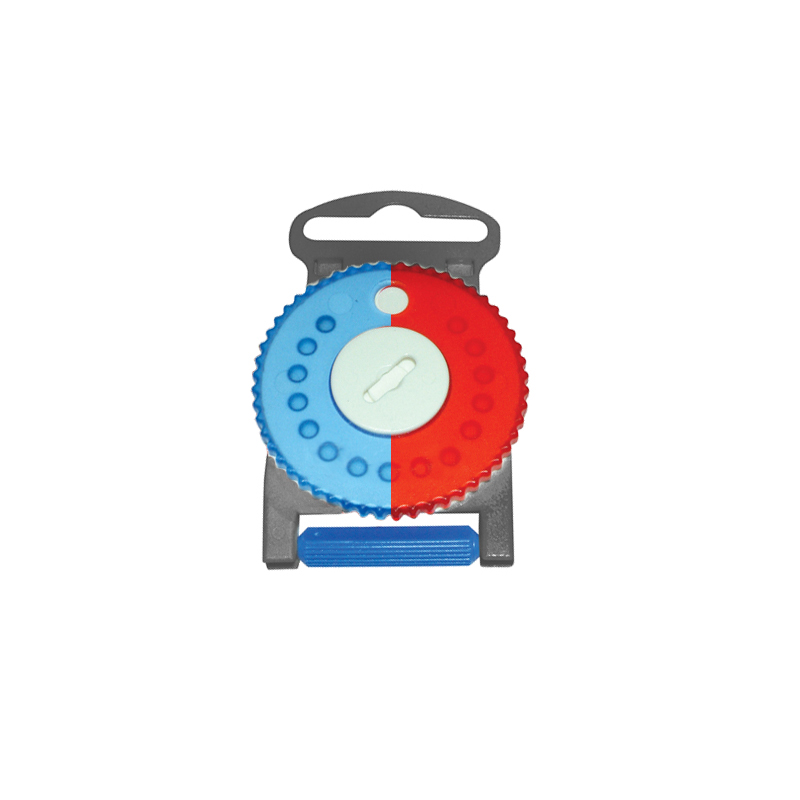 Description
These filters will protect your hearing aids from wax and are essential to keep your hearing aids working.
---
Details
These push-on disposable wax guards will stop wax and other debris getting into your hearing aids.
Not sure which filters you need?
It is really important that you use the correct filters/guards, so if you are unsure, your Amplifon Audiologist can advise you which are suitable for your hearing aids.