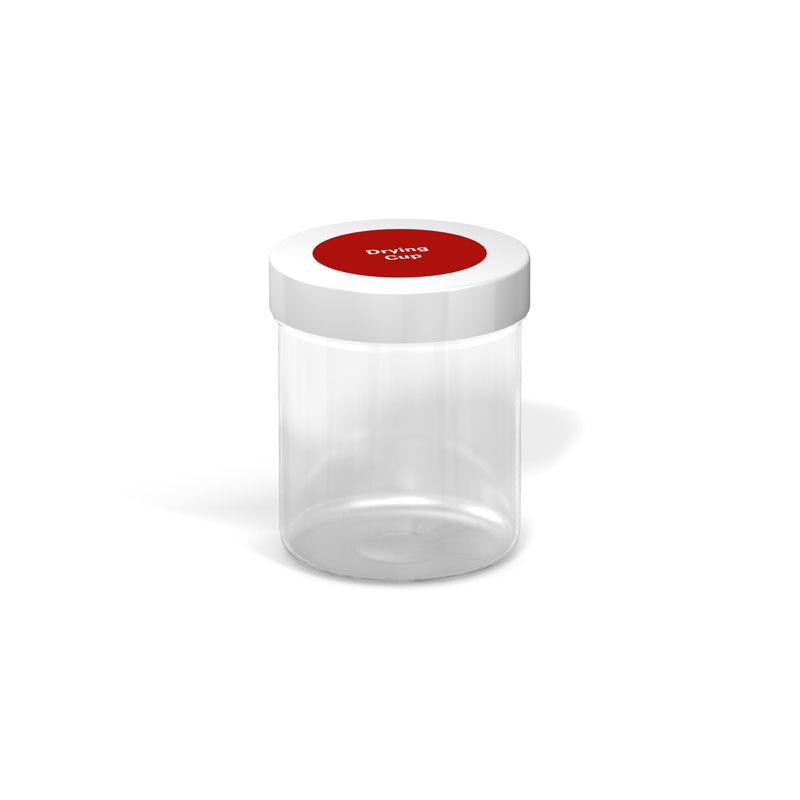 Description
Keep you hearing aids and molds moisture free with this Drying Pot that is designed to work with Drying Capsules.
---
Details
This Drying Cup is to be used with our Drying Capsules (sold separately)
The moisture produced in the ear can also get into your hearing aid and impair the performance. Like other electrical devices, your hearing aid can be damaged by moisture and it is therefore important to dry your hearing aids regularly. Our drying cup (and tablets) help to prevent this!
How does the Drying Cup work?
You use the Drying Cup in combination with the Drying Capsules (sold separately) You simply put your hearing aid together with the drying capsules in the cup. The capsules draw the moisture out of the hearing aid. It is best to do this at night. You simply close the cup and the next morning you can take the hearing aids out of the drying cup again. This not only benefits the sound quality but also the lifespan of your device.